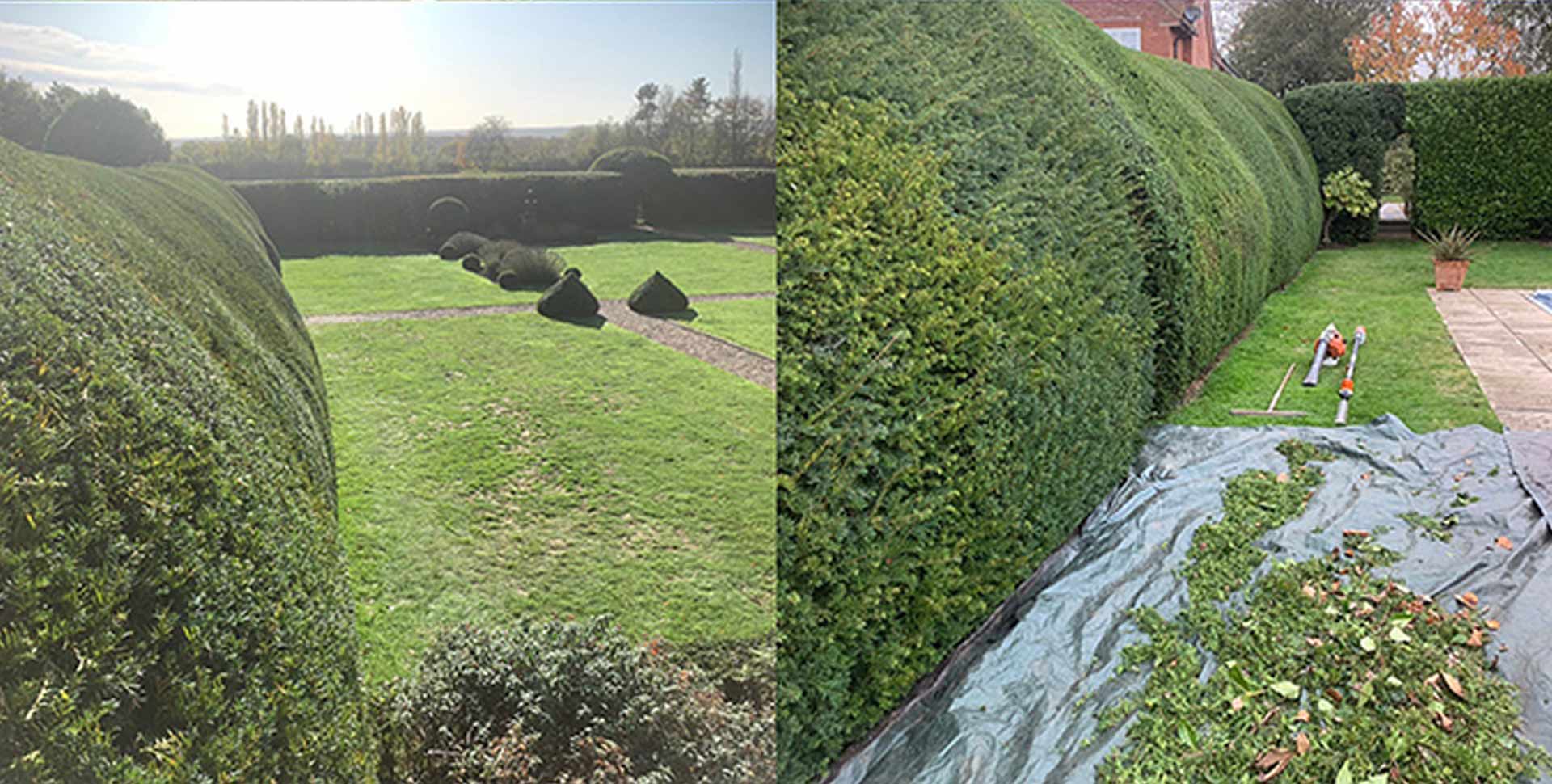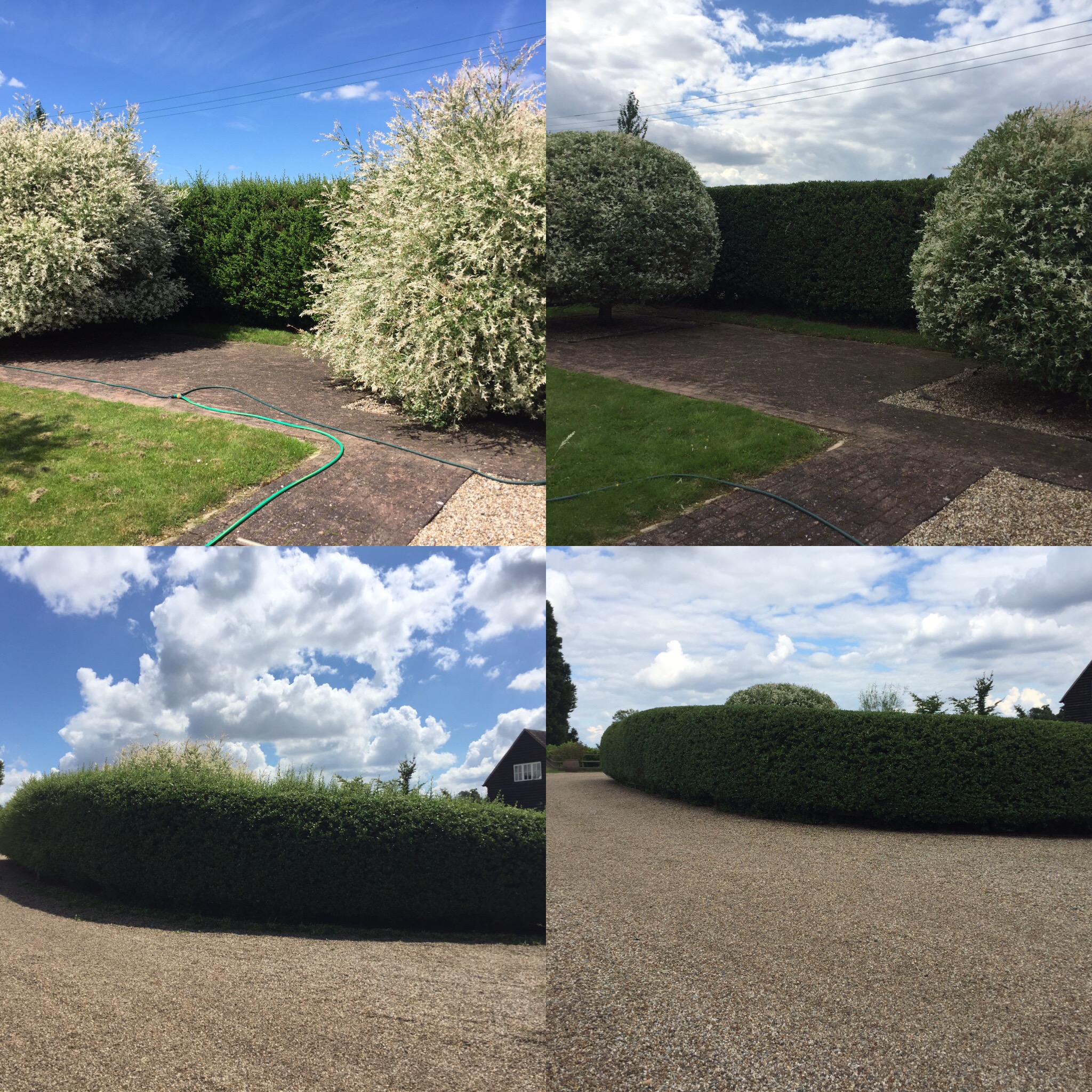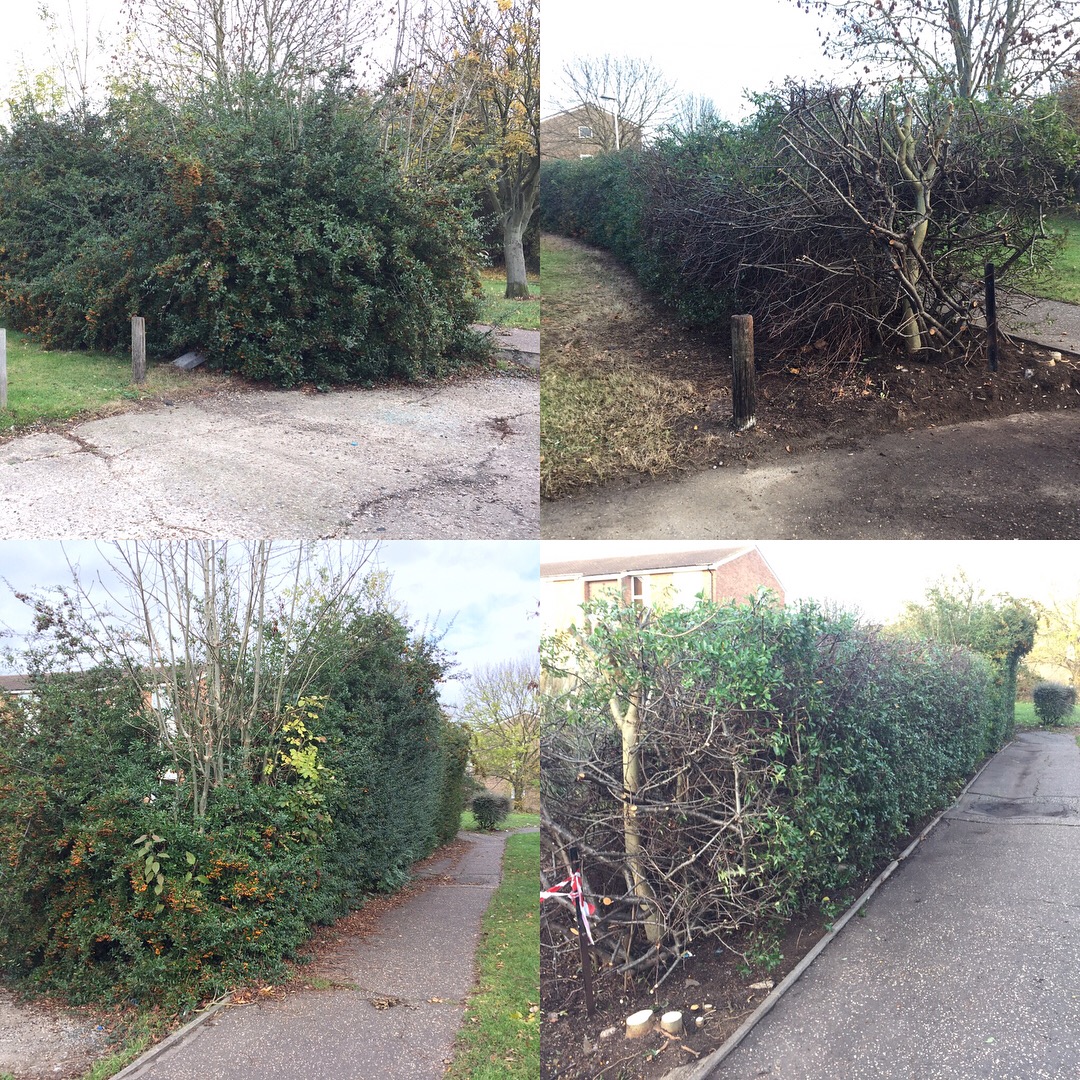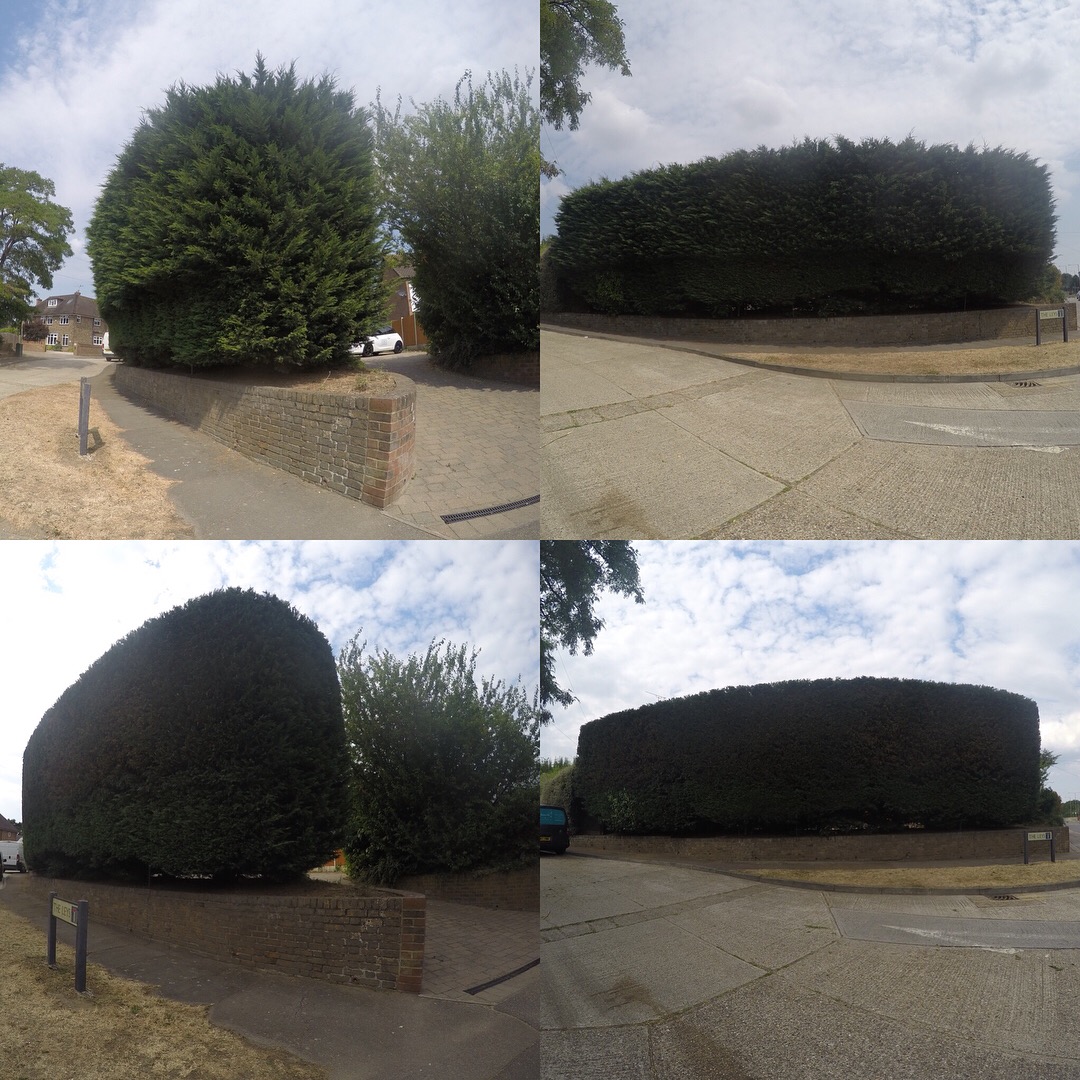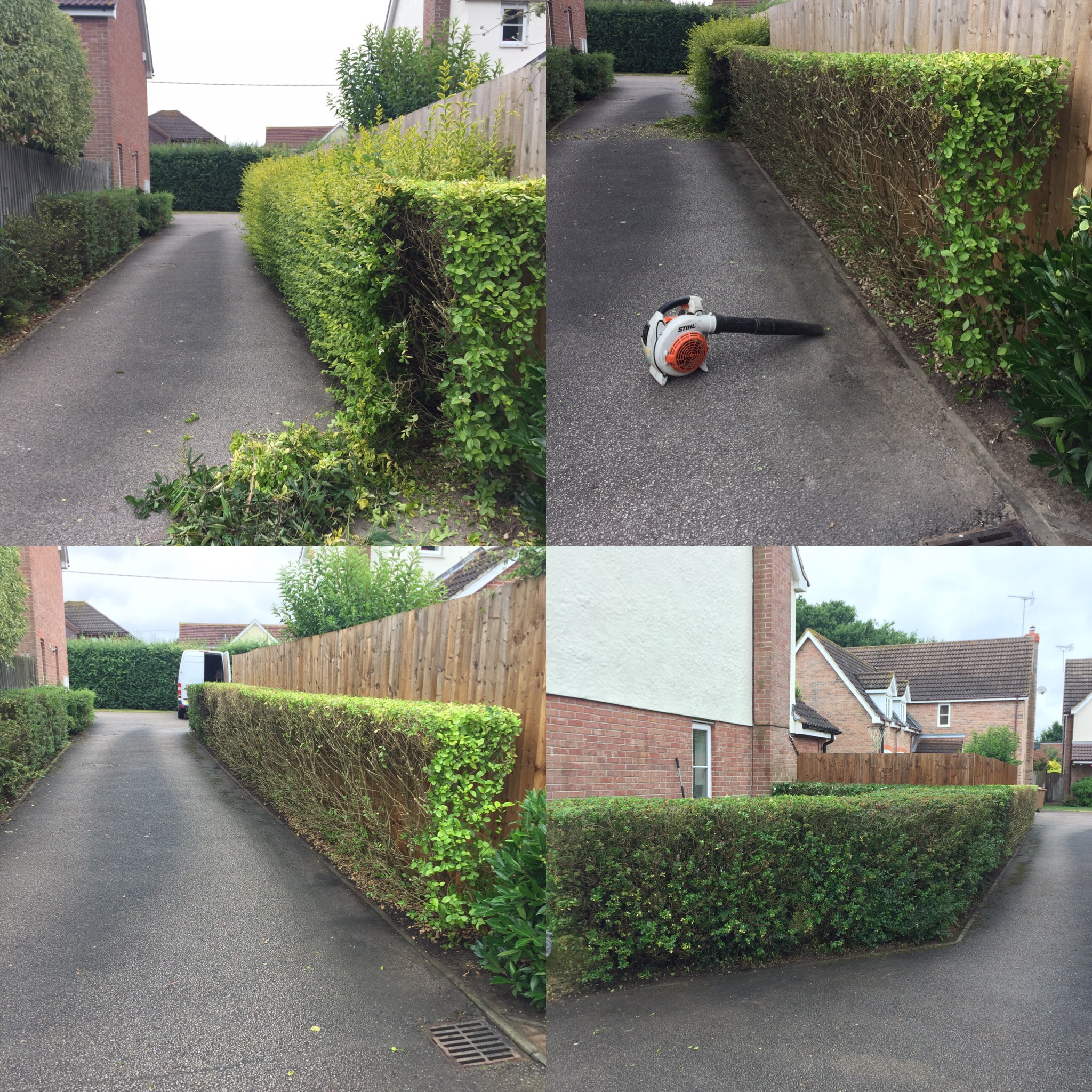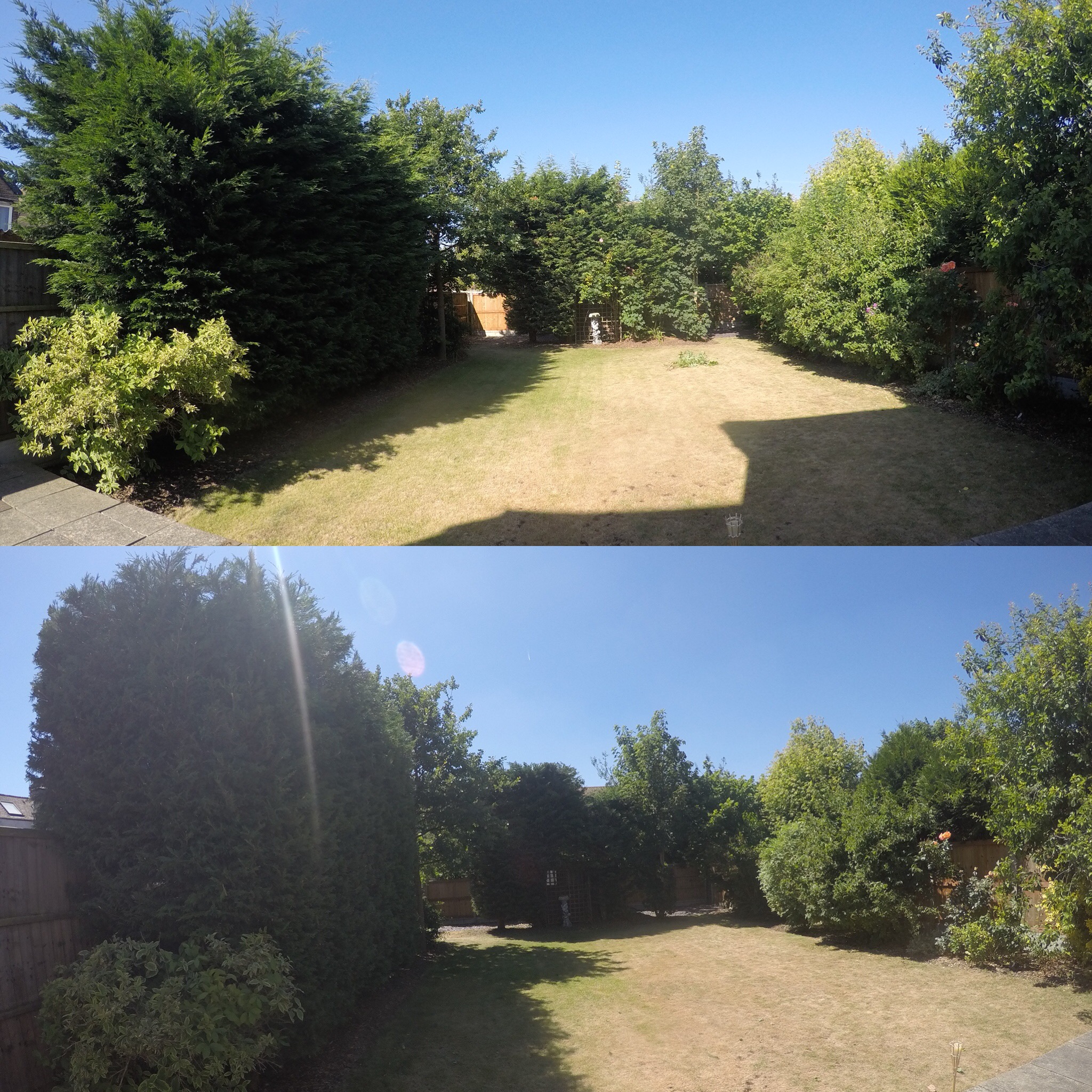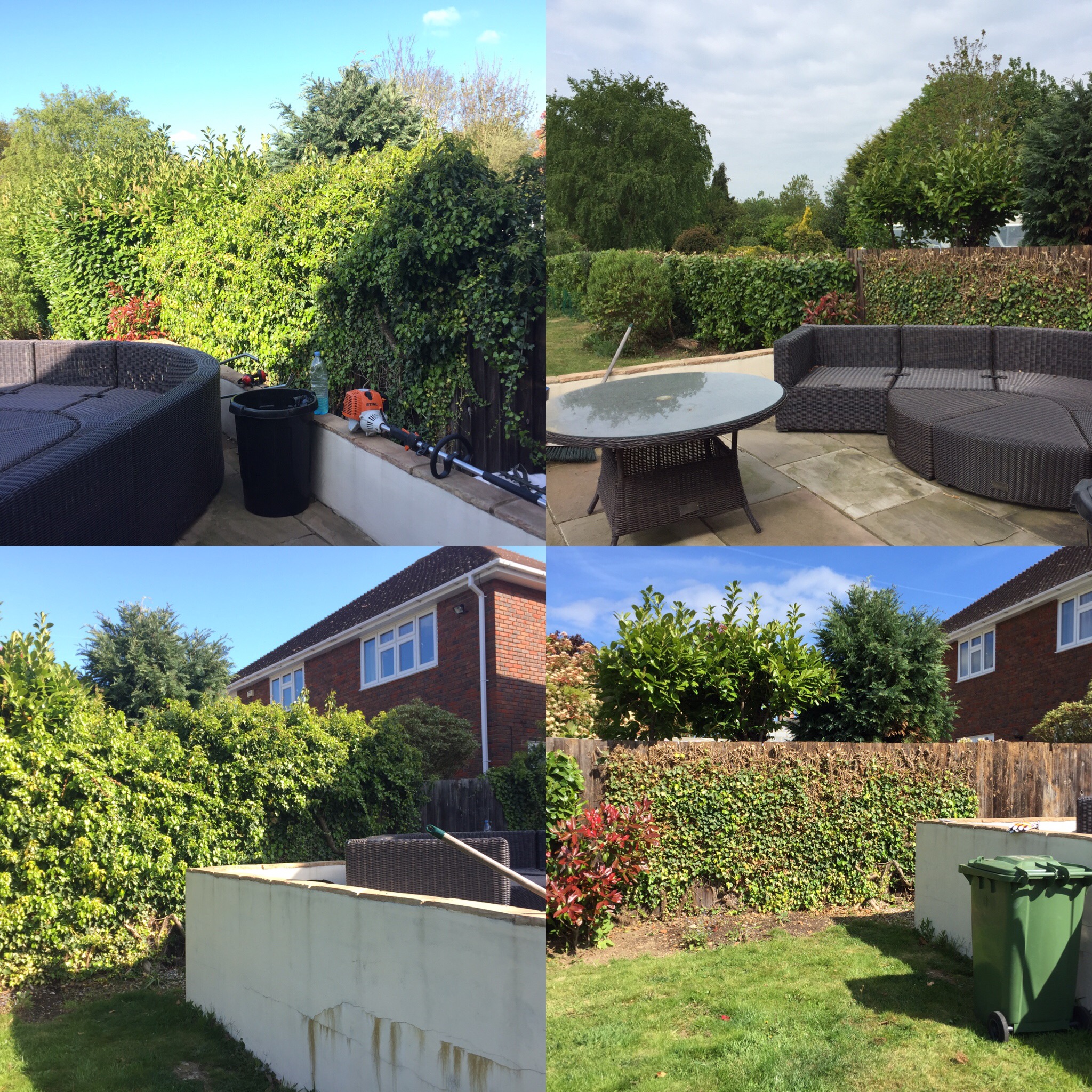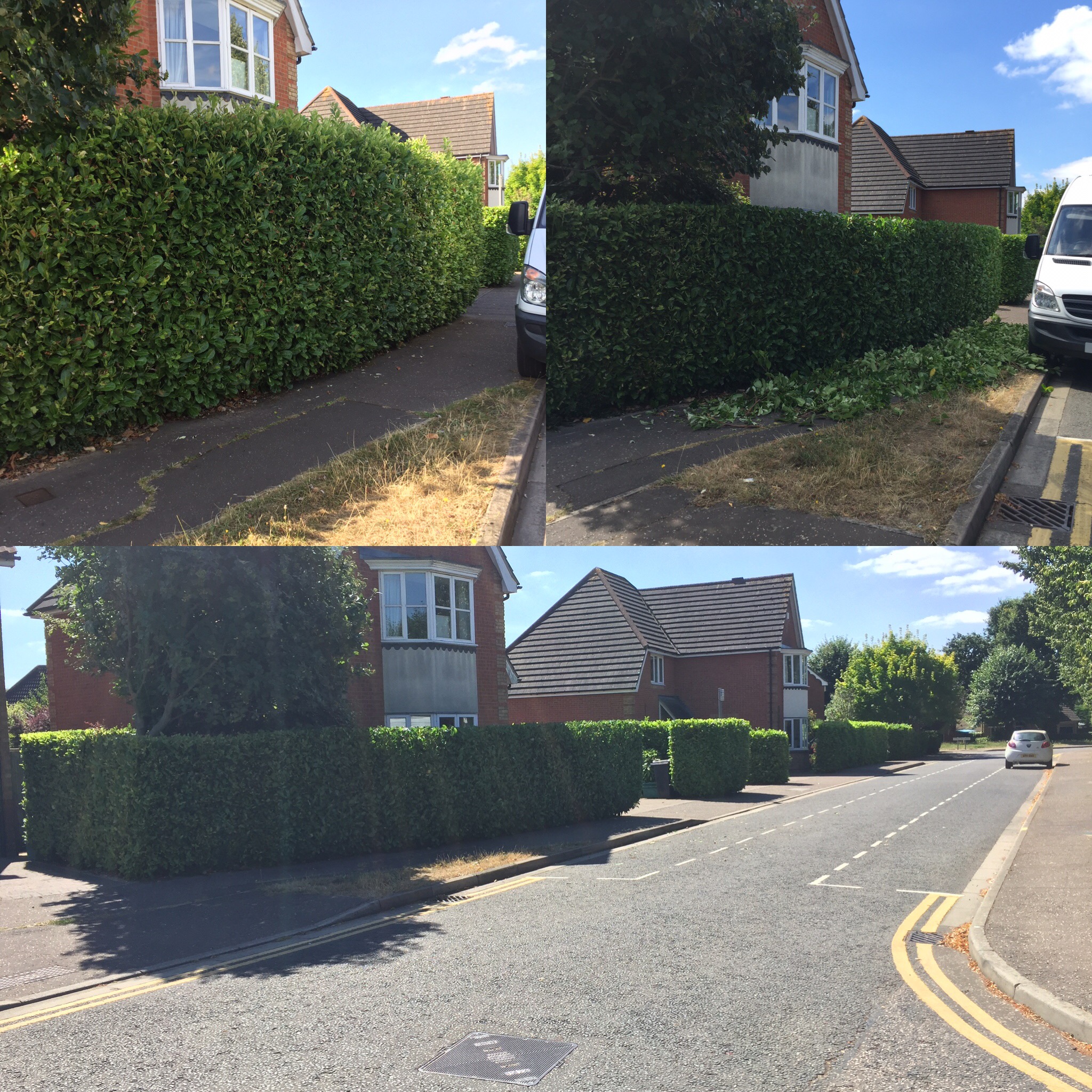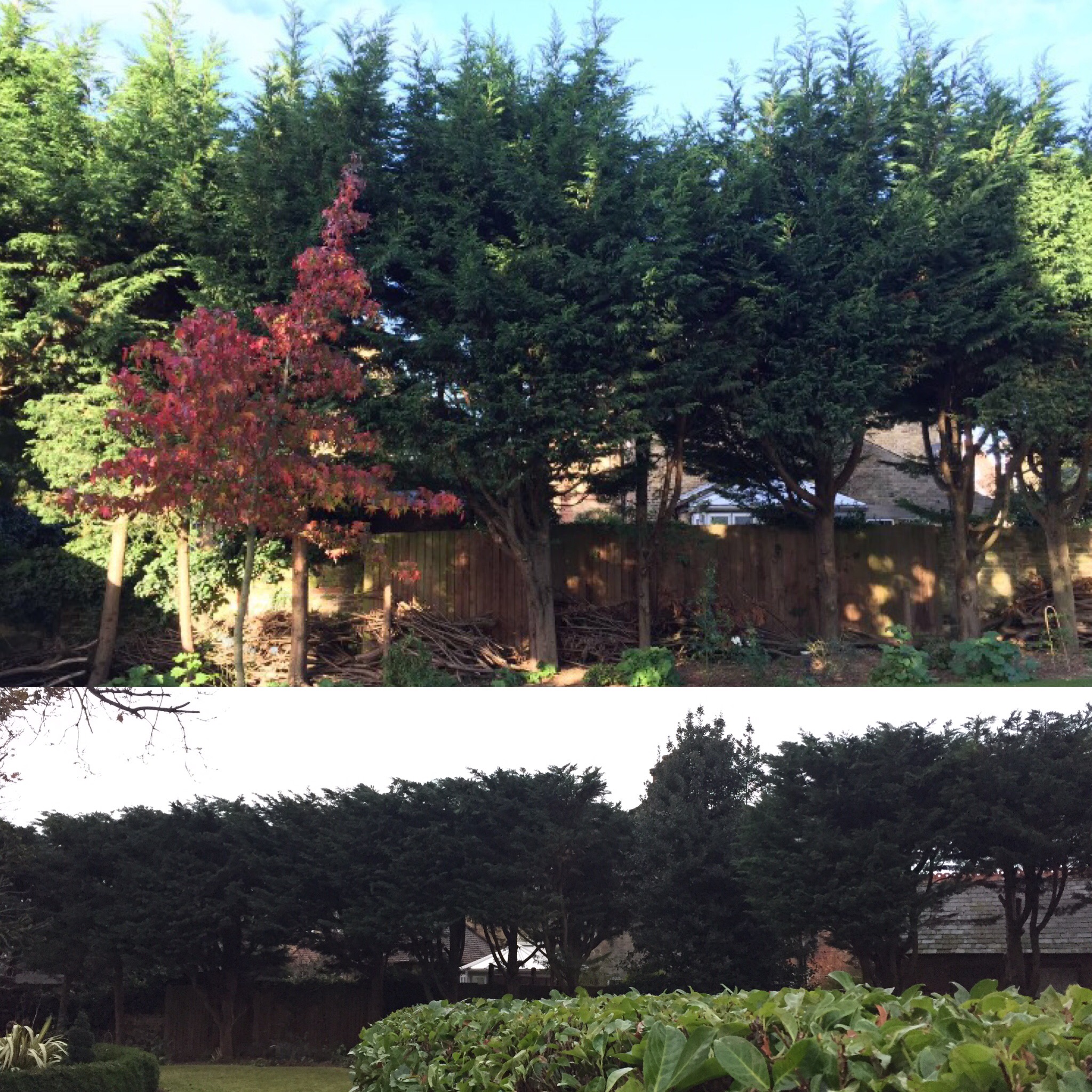 We offer the complete hedge cutting and maintenance service ranging from small garden shrubs that need a light trim to large boundary hedges or hard wood trees that need shaping, reducing or even removal.
Our service can be performed as a one off hit in order to bring the hedge back to where it should be or to its natural beauty and then conduct routine annual or bi-annual visits ensuring the hedge maintains looking aesthetically pleasing throughout the year. By maintaining your hedging or shrubs we can ensure adequate lights levels to your property whilst being mindful of your privacy.
WHEN AND WHY SHOULD I CARRY OUT HEDGE MAINTENANCE?
Regular hedge cutting and hedge maintenance will over the course of some years thicken up the foliage and provide a better screen for privacy and better nesting conditions for wildlife. A well maintained hedge is often the central focus point of any garden and depending on the weather most people will trim a hedge 2-3 times a year.
Providing no nesting birds are present it is advised to carry out the 'harder' reductions on any hedges or shrubs around April -June because of the start of spring and amount of growth that can put on during these months. Not only this but there would be a longer recovery period.
The nesting season is March – August. It is illegal to disturb nesting bird – life so trimming in the nesting season can only take place once the hedge has been observed to have no nesting birds. It is worth noting not all hedges will contain nests depending on the particular area.